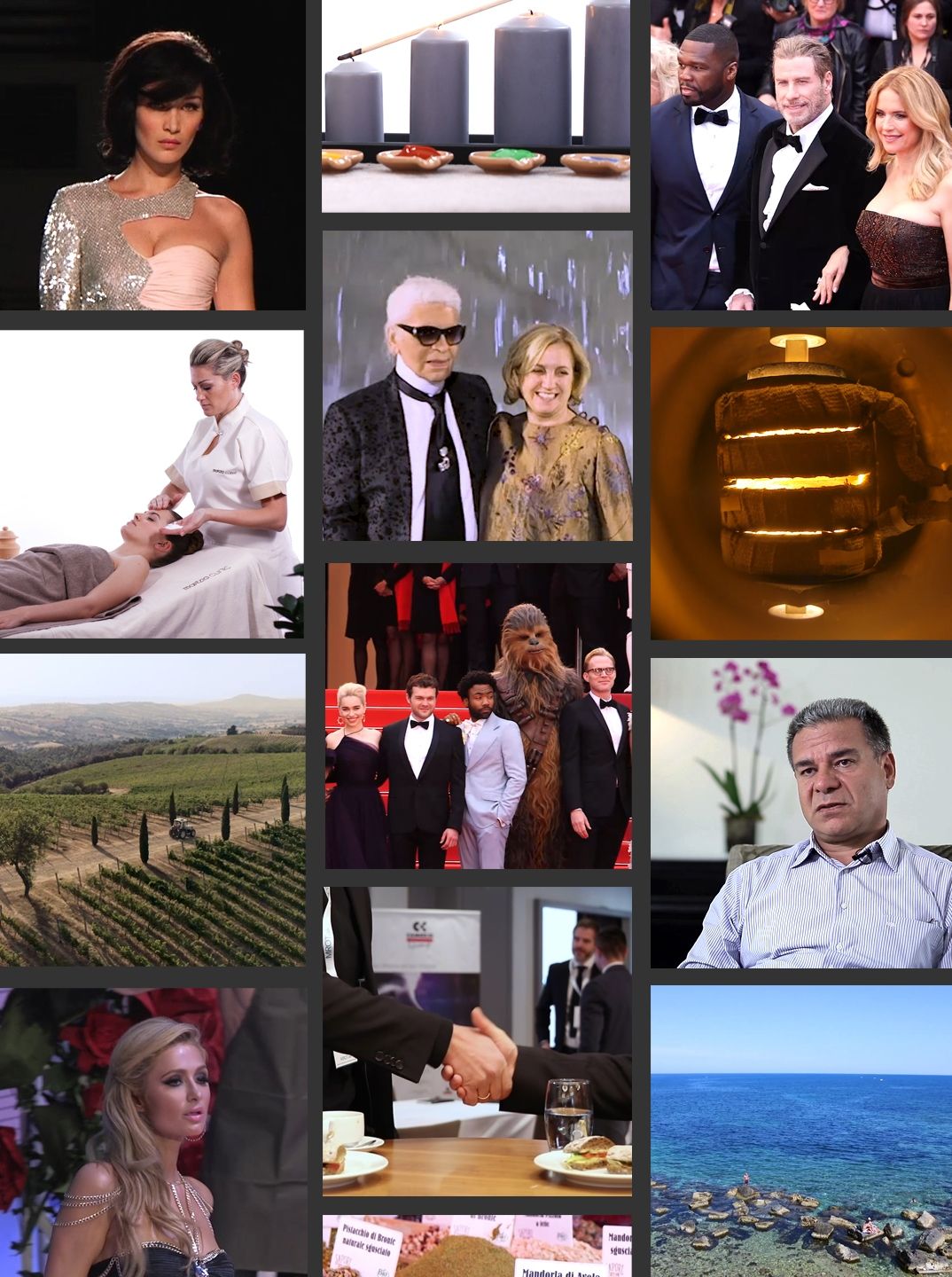 A Video
Shaped For You
A Video Shaped For You
Armonica Film is a video production company since 2005
Armonica Film is a video production house providing a complete range of video services all over Great Britain. 
Including directors, DOPs, camera operators, sound engineers and editors, our team has all the skills to handle your videos from the script to the final edit.
Flexibility is among our many talents! It gives us the confidence to film several different types of videos, always guaranteeing the quality of our contents.
On our website you will have full access to our services and the chance to take a look at our videos. Find out what you like the most, and ask for a free quote.
Armonica Film is an international video production company working in Europe and worldwide!
Our team in the UK is based in London, but we can work for you also in Birmingham, Liverpool, Manchester, Bristol and all over the country.
If you are interested in a video production service in Europe, please check out our international websites: Video Production France, Video Production Italy, Video Production Germany, Video Production Spain, Video Production Switzerland. And if you want to film a video in the UAE, take a look at Video Production Company in Dubai.
Since 2005, we produced hundreds of videos for international clients. Our video production company offers personalized, tailor-made solutions.
Join our newsletter for the latest blog posts.