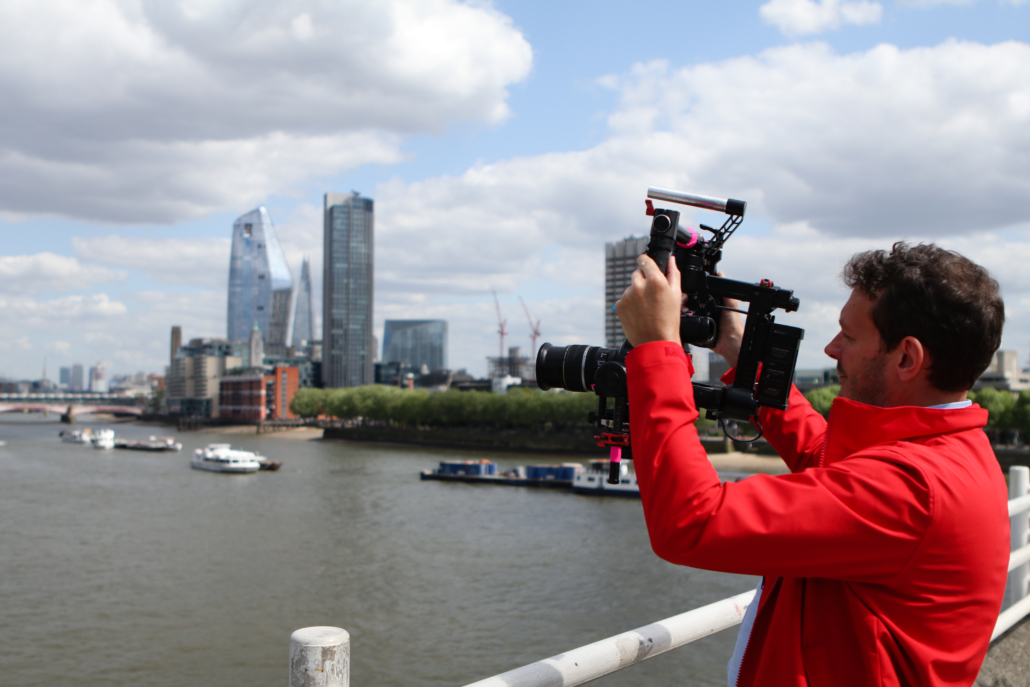 Over the last few months, Armonica Film has established a collaboration with Accent, realizing a promotional video for school for each one of their centers in Europe. Accent is based in San Francisco and gives American students from colleges and universities the chance to experience some months on the other side of the ocean. It provides them with different choices of study abroad programs, including the chance to spend some time in London. After shooting the promotional videos for the Accent centers in Rome, Madrid, Florence, Paris and their partner center in Syracuse, our camera crew was entrusted with another production in the British capital.
Experience a new culture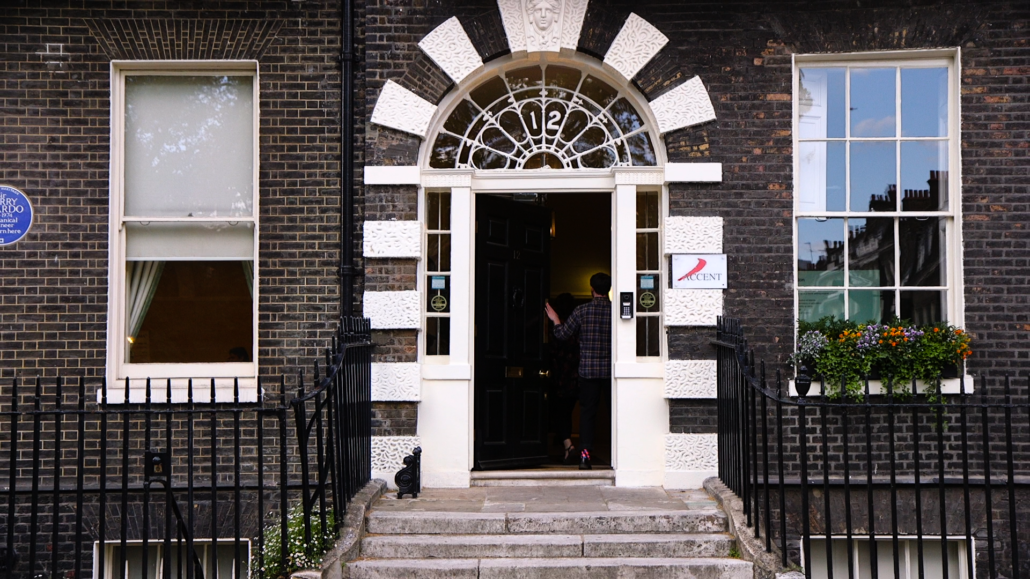 As always, we followed a group of students over a couple of days, filming their daily lives and activities at the Accent Center. These included classes, visits to major sites, as well as extra activities. In the meantime, some of them took the time for some interviews with us.
Among the things that students tend to appreciate the most about this experience is the possibility of living in a different culture. This allows them to actually realize how diverse the world is, and how your prospective on things can change depending on where you come from. From this point of view, the chance to study on site as opposed to study in a campus is a very big help. Moreover, thanks to the multi-city program, some students told us that they will have the chance to study in Paris after their time in London, having to learn and practice a new language.
Another positive aspect of the London Center is undoubtedly its position. In fact, it is perfect to visit some of the major sites and museums, but also very near to the London colleges, where students can interact with their British peers.
Personal Growth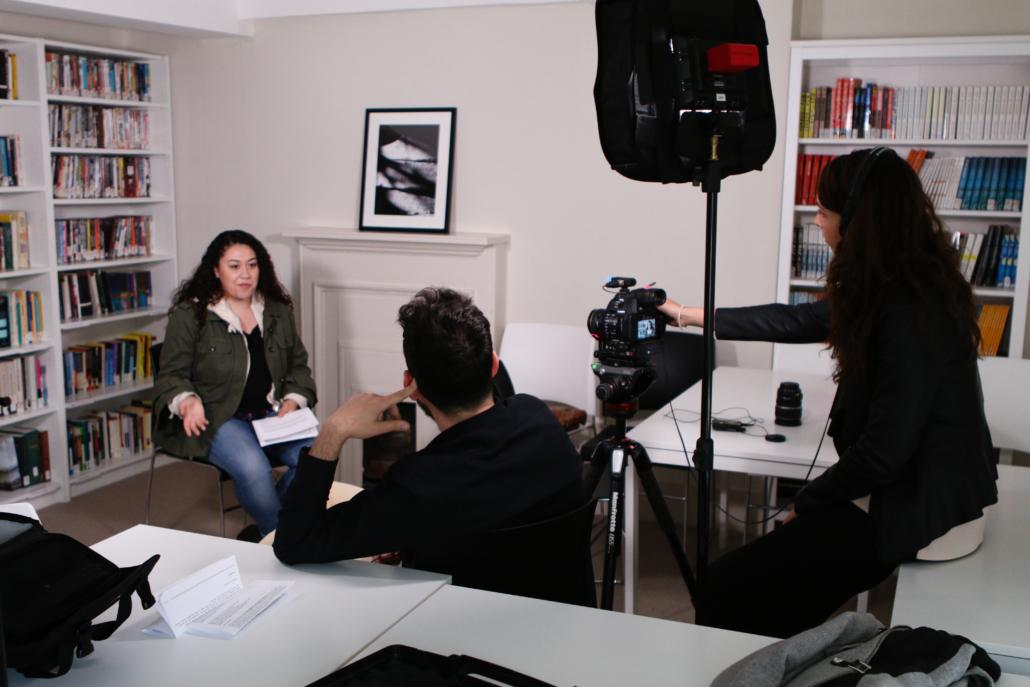 On a personal level, this experience helps students to broaden their horizons and grow as people. Having the chance to take part in activities they never experienced before, is a great way to step out of their comfort zone and interact with locals. In the meantime, this allows them to get in touch with people who are interested in the same things they are, and maybe start new friendships.
Accent also provides the chance to do internships in London. This is also a big help from a personal point of view, because it makes students grow on a working level, gaining valuable experience for their future careers. During the interviews, some of them told us that this time spent in the UK made them realize they want to continue studying in Europe, maybe even in London.
The promotional video for school filmed in London for Accent is edited and ready! As we always do, we used top-quality Canon C100 MKII cameras, DJI Ronin and Sennheiser AVX microphones. If you need a promotional video for school, for your business or for your company in the UK, Ireland or the rest of Europe, we are available. Just take a look at our website and ask for a free quote.
https://www.armonicafilm.co.uk/wp-content/uploads/2018/06/IMG_3025.jpg
4000
6000
Roberta Ferrari
https://www.armonicafilm.co.uk/wp-content/uploads/2020/04/piccolo_generico-1.png
Roberta Ferrari
2018-06-20 13:59:20
2018-06-20 14:09:38
Promotional Video for School – Accent London